Asa Lambda Technology Ltd.
Providing renewable energy
Our vision translates across the values chain of renewable form of energy, including "solar power systems, small and micro hydro power.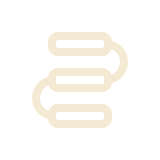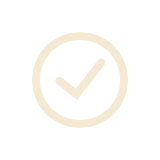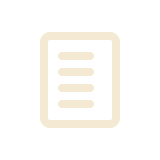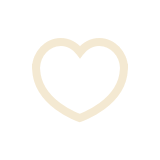 Solar energy system installation
We Deploy excellent solar technology, ground-based power plants with decentralized Systems and high-efficiency panels.

Solar security lighting systems
We provide commercial LED solar powered security lighting systems providing a great solution for perimeters and area security.

Energy management system
Our energy management is proactive and systematic such that we satisfy both environmental and economic requirements.

Renewable energy research & development
we provide different needs for support in terms of research and development, demonstration and market development.

Back-up/Inverter system installation
We provide a wide range of Inverter-based Power Backup Systems such as power rating,  battery requirements,etcs.

Solar rural & urban electrification
We provide solar rural and urban electrification in other to bring electrical power to rural and remote areas.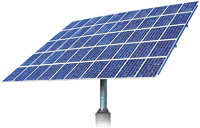 Agro Solar
We provide solar powered agro-processing machines that transform staple food crops into higher value products.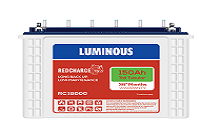 Inverter backed up system
We provide Inverter Charger based Power Backup System for Charger, Batteries, Cables and accessories.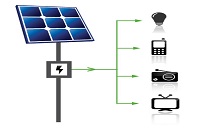 Mini Grid System
Our mini-grid solar help you provide a wide range of facilities to you or to your customers.
Consulting
Professional Solar Services Installation & Consulting
We provide solar Home System installation (stand-alone system), it is suitable for residential applications such as home appliances, lighting, computer and water pump. Get your quote today!